Professional skin analysis in 3 minutes
Send a photo to find out the main skin problems and get recommendations for improving the situation
Start the analysis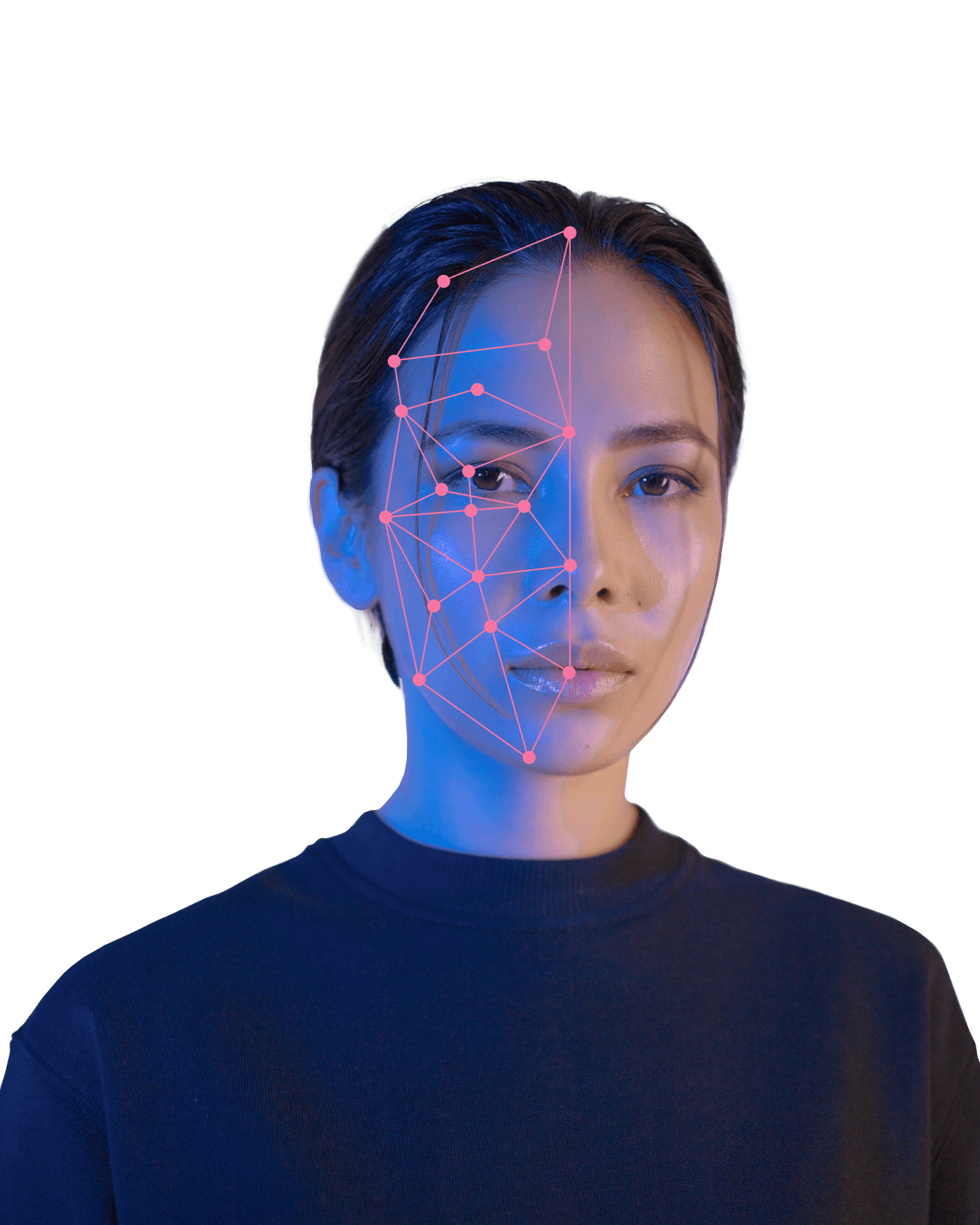 Service
developed by
with the involvement of scientists of the Sechenov Moscow State Medical University
13
parameters
a neural network analyzes
153
of a product
Greenway Global in the database for optimal selection
The first
MLM company
which uses neural networks for product selection
How does the service work?
Analysis

The neural network is processing the received data

Stage 1

Questionnaire

Helps determine the characteristics of your body
Filters components that do not fit

Stage 2

Results

Shows the health index
Displays problem areas and diseases

Этап 3

Recommendations

Delicate selection of drugs based on the BigData technology
Step-by-step care
Record the results in the form of a diary

Final stage
Ready to get started?
After entering your email, we will create your profile in which we will save the scan results and recommendations
100% free
Available without restrictions
Only email is needed
Register
Do you know who our service can help?
Share the link and help your friends and colleagues get individual recommendations of Greenway Global products